NEXT ENROLLMENT SPRING 2018
What You'll Learn:
How to plan stress-free meals in 5 steps.
Learn how healthy eating is a "no-brainer" and how you'll never have to diet again!
How to go to the grocery store just twice a month and SAVE MONEY!
How grocery stores and advertising companies convince you to buy their unhealthy items -- when you actually think they're healthy!
The difference between Emotional (Stress) Eating and Mindful Eating.
5 Reasons you can't stop emotional eating.
Identify your triggers for stress eating and how to overcome them.
5 Ways to practice Mindful Eating.
Over 40 tips and tricks to make healthy eating easy.
And SO MUCH MORE!
---
What's Included:

5 LIVE videos hosted by Amber Madden, Binge Eating Therapist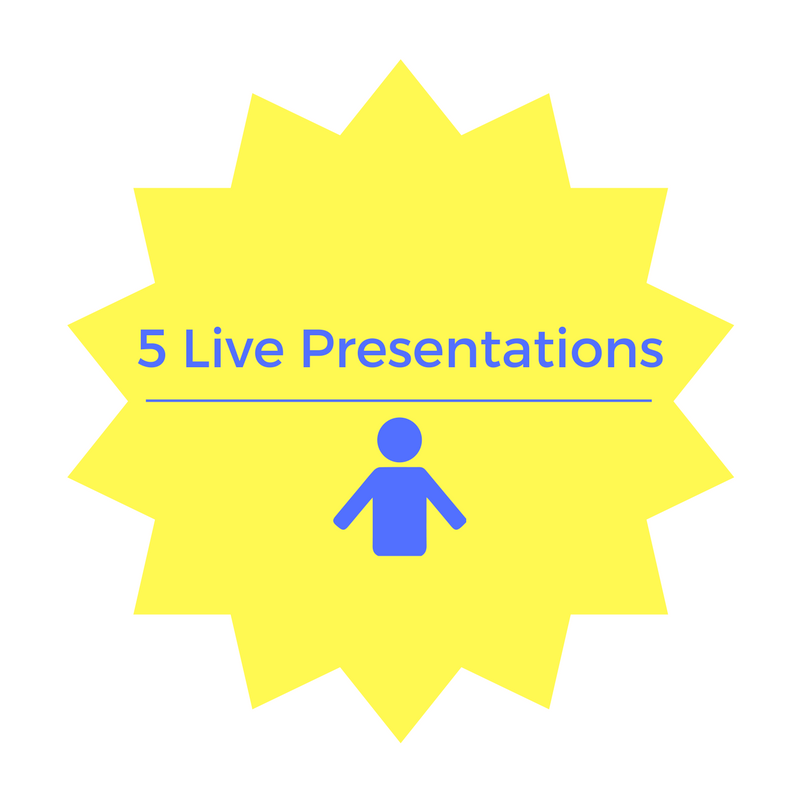 Nutrition Basics
Setting SMART Goals
The Games Grocery Stores Play
Stress-Free Meal Planning
Mindful Eating vs. Emotional Eating
- Attend each session with other members in the program. Share feedback, advice and ask questions.
- All sessions will be recorded and available for the length of the program.
5 Pre-recorded Instructional Videos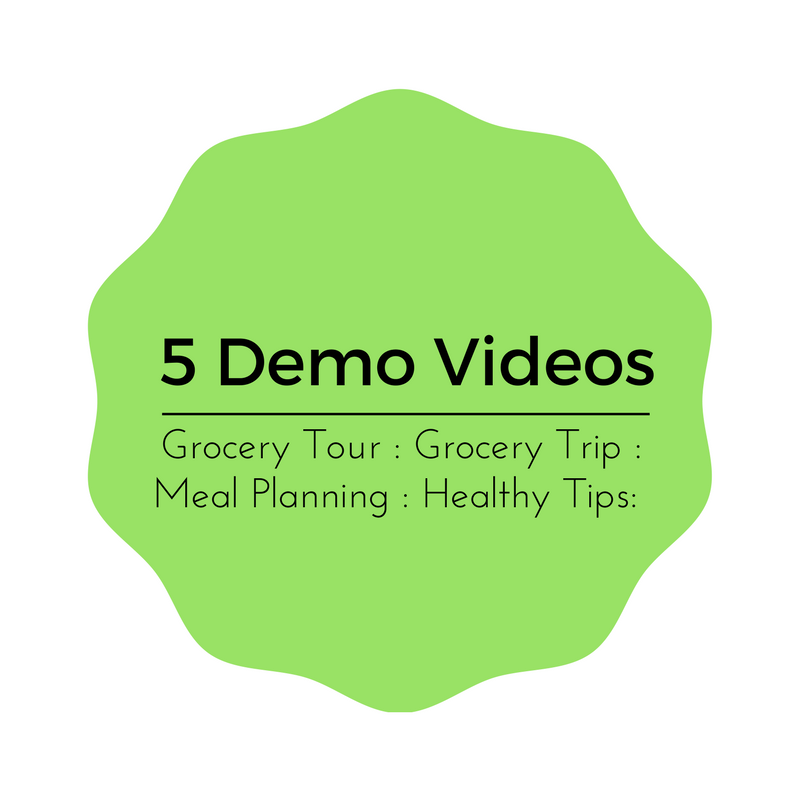 A Grocery Haul - See EXACTLY what I buy at the store.
A Guided Grocery Store Tour - Learn how to apply lessons from the program while at the store.
My Favorite Healthy Products - Products that make healthy eating easy and tasty.
Meal Planning and Prepping - The no-fuss way I plan/prep my meals in action.
What I Eat in a Day - Follow along with me as I give you an inside peek to the meals and choices I make everyday.
Supportive Community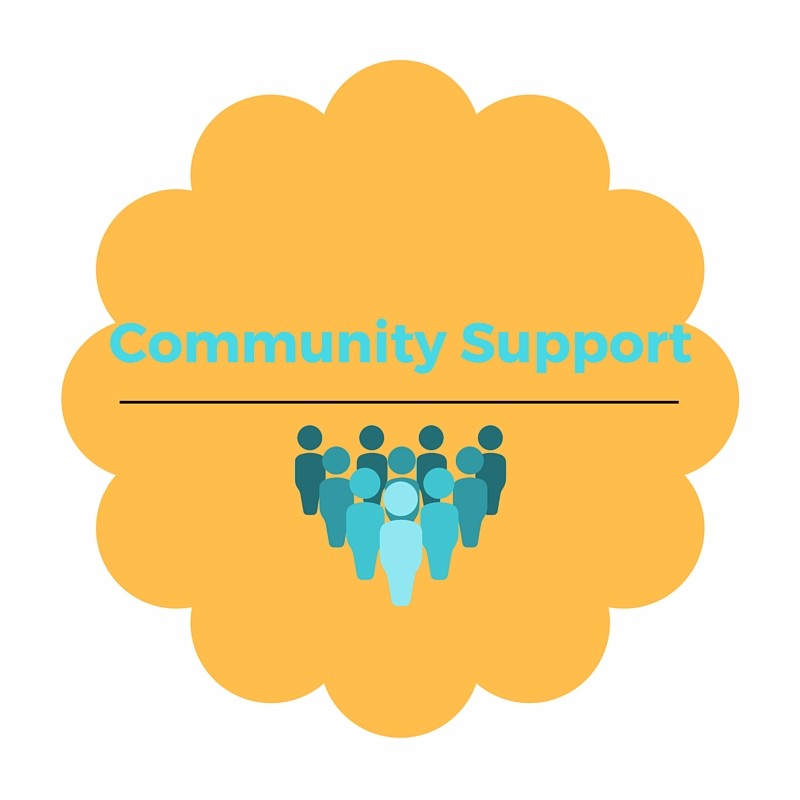 Utilize the entire community to build encouragement, motivation and support. Share ideas, favorite quotes, recipes and ask questions.
Super secret Facebook Group for members only.
Earn Participation Points each week for entry in the Weekly Drawing.
Weekly Giveaway - Blue Apron, Hello Fresh, Meal Prepster, Eatingwell Magazine Subscription and more!
Attend LIVE presentations with community as if in a classroom setting.
Weekly Lesson Plans and Challenges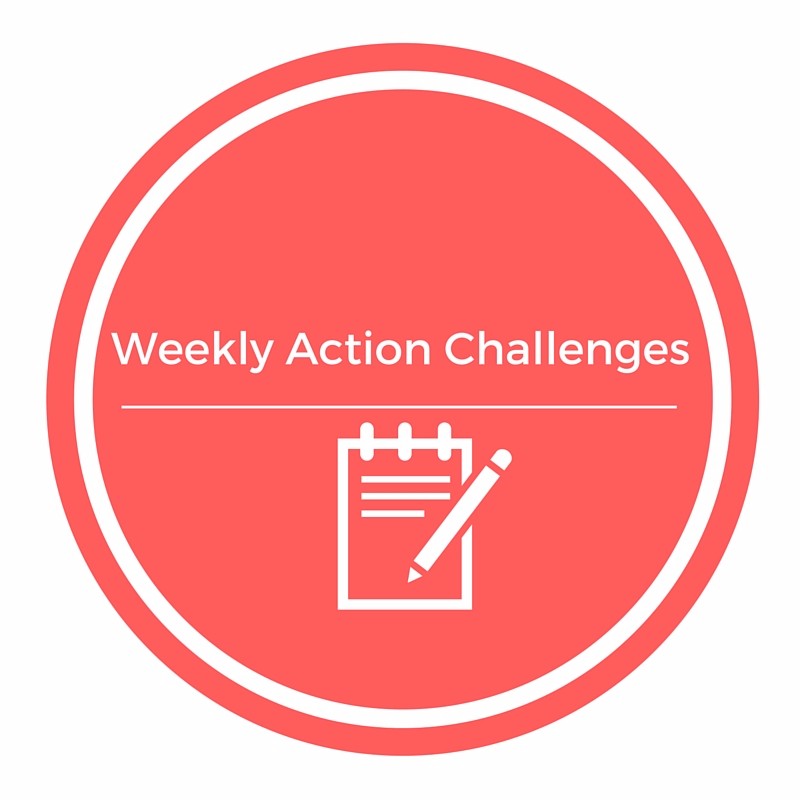 Each week receive a lesson plan to guide you through the program straight to your inbox.
-Lesson Plans will include:
Instructions on how to make the most of the lesson for the week.
Login instructions for LIVE videos.
Handouts to go along with each lesson.
Weekly Challenge to help you incorporate the week's lesson into your own life.
Tracking sheet so you can track your progress.
Additional helpful resources.
---
Bonuses
Chance to win a weekly prize. (Home Chef, Blue Apron, Meal Prep Containers, Eating Well Magazine and more.)
25 Healthy Hacks from a Binge Eating Therapist E-Download
Discounts from some of your favorite brands: Reebok, Love with Food, Iherb, Home Chef and Hello Fresh.
Madden Wellness Membership (when it launches) at discounted rate of $5 per month (For as long as you're enrolled!)
10% discount on Madden Wellness services for up to 6 months after program ends.
Half off a Guided Grocery Store Tour OR 4 Week Food Log Analysis.
Facebook Livestreams - Extra tips to keep you motivated and inspired.
Numerous invaluable resources provided along the way.