NEXT ENROLLMENT SPRING 2018
What You'll Learn:
How to plan stress-free meals in 5 steps.
Learn how healthy eating is a "no-brainer" and how you'll never have to diet again!
How to go to the grocery store just twice a month and SAVE MONEY!
How grocery stores and advertising companies convince you to buy their unhealthy items -- when you actually think they're healthy!
The difference between Emotional (Stress) Eating and Mindful Eating.
5 Reasons you can't stop emotional eating.
Identify your triggers for stress eating and how to overcome them.
5 Ways to practice Mindful Eating.
Over 40 tips and tricks to make healthy eating easy.
And SO MUCH MORE!
---
What's Included:

5 LIVE videos hosted by Amber Madden, Binge Eating Therapist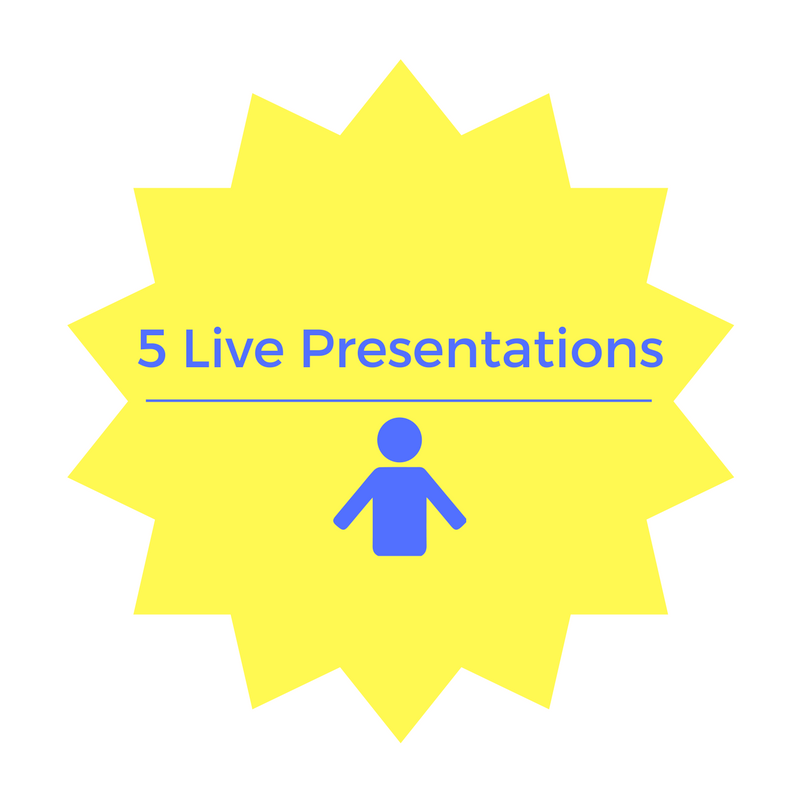 Nutrition Basics
Setting SMART Goals
The Games Grocery Stores Play
Stress-Free Meal Planning
Mindful Eating vs. Emotional Eating
- Attend each session with other members in the program. Share feedback, advice and ask questions.
- All sessions will be recorded and available for the length of the program.
5 Pre-recorded Instructional Videos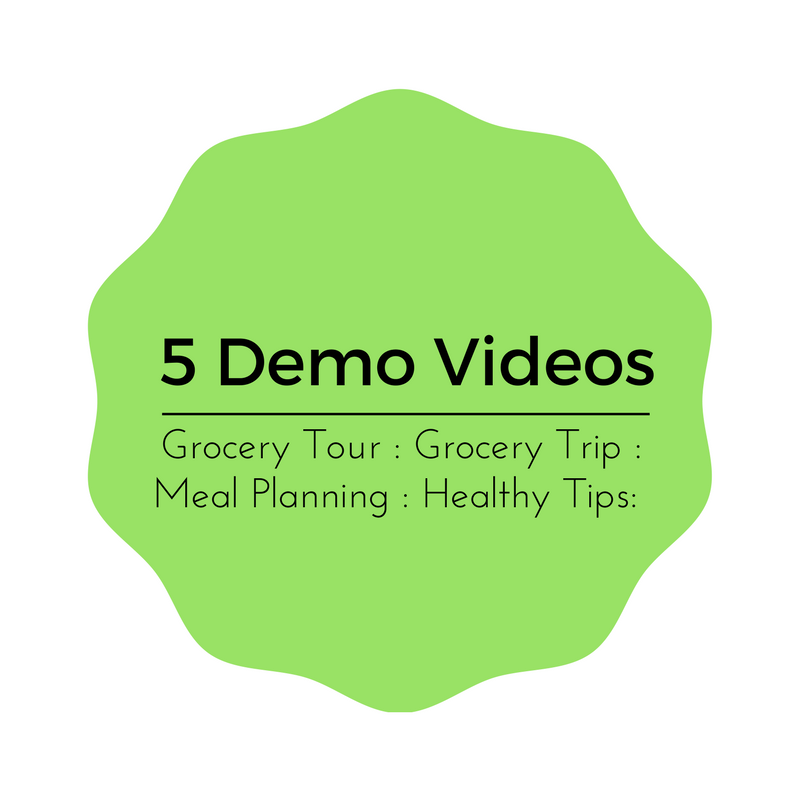 A Grocery Haul - See EXACTLY what I buy at the store.
A Guided Grocery Store Tour - Learn how to apply lessons from the program while at the store.
My Favorite Healthy Products - Products that make healthy eating easy and tasty.
Meal Planning and Prepping - The no-fuss way I plan/prep my meals in action.
What I Eat in a Day - Follow along with me as I give you an inside peek to the meals and choices I make everyday.
Supportive Community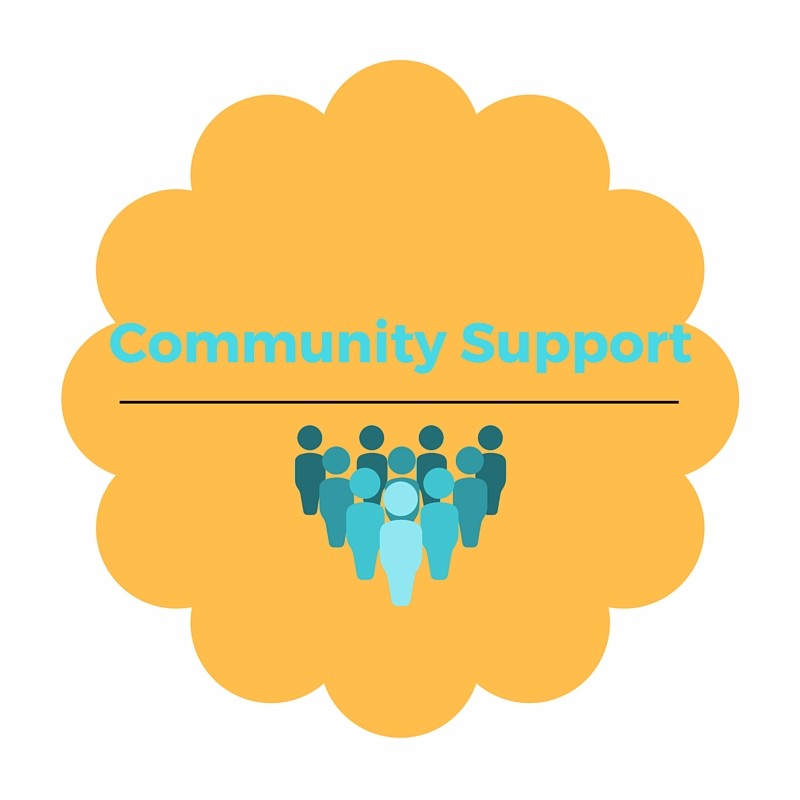 Utilize the entire community to build encouragement, motivation and support. Share ideas, favorite quotes, recipes and ask questions.
Super secret Facebook Group for members only.
Earn Participation Points each week for entry in the Weekly Drawing.
Weekly Giveaway - Blue Apron, Hello Fresh, Meal Prepster, Eatingwell Magazine Subscription and more!
Attend LIVE presentations with community as if in a classroom setting.
Weekly Lesson Plans and Challenges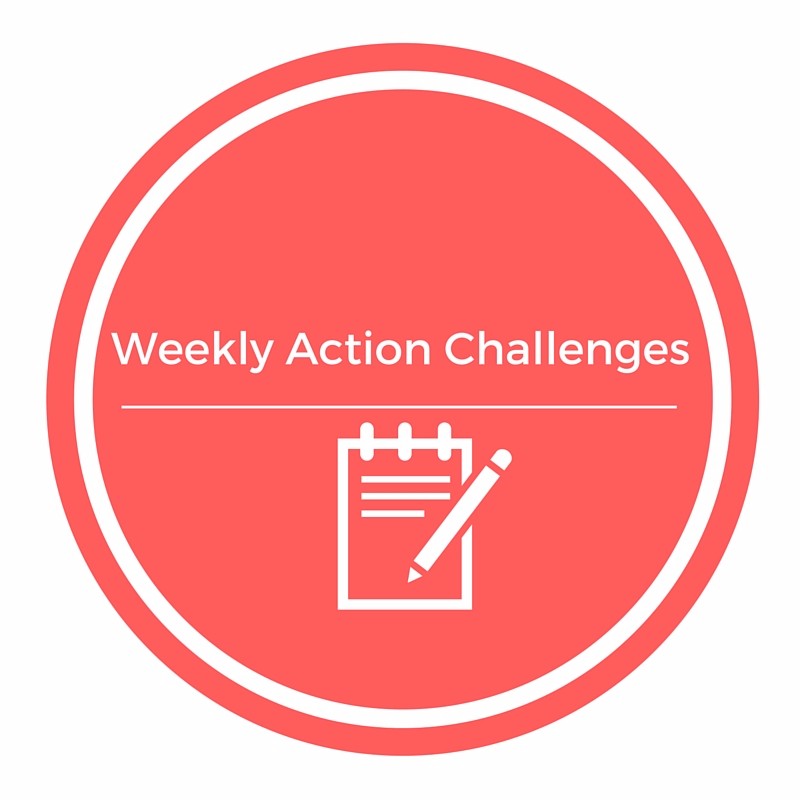 Each week receive a lesson plan to guide you through the program straight to your inbox.
-Lesson Plans will include:
Instructions on how to make the most of the lesson for the week.
Login instructions for LIVE videos.
Handouts to go along with each lesson.
Weekly Challenge to help you incorporate the week's lesson into your own life.
Tracking sheet so you can track your progress.
Additional helpful resources.
---
Bonuses
Chance to win a weekly prize. (Home Chef, Blue Apron, Meal Prep Containers, Eating Well Magazine and more.)
25 Healthy Hacks from a Binge Eating Therapist E-Download
Discounts from some of your favorite brands: Reebok, Love with Food, Iherb, Home Chef and Hello Fresh.
Madden Wellness Membership (when it launches) at discounted rate of $5 per month (For as long as you're enrolled!)
10% discount on Madden Wellness services for up to 6 months after program ends.
Half off a Guided Grocery Store Tour OR 4 Week Food Log Analysis.
Facebook Livestreams - Extra tips to keep you motivated and inspired.
Numerous invaluable resources provided along the way.
Your Instructor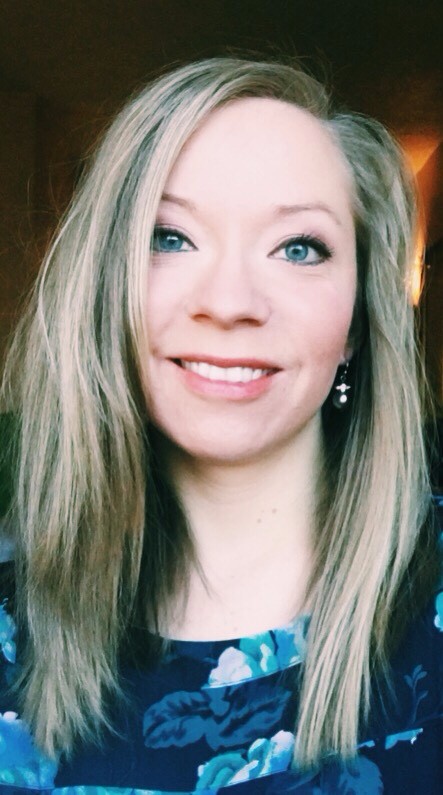 I provide services for everyone around the United States through telehealth, virtual counseling platforms. My approach focuses on the concepts of Intuitive (Mindful) Eating and a Health At Every Size perspective. My goal is to help clients identify destructive, problematic eating habits and develop normalized eating behaviors. For some individuals (those who overeat, binge or yo-yo diet) this could translate to weight loss. However, for others who restrict, this could mean learning to accept your body at it's natural size. We will work on learning what "normal" eating looks like, as well as learning strategies for loving your body and yourself more. My philosophy is a NON DIET approach, free of stressful time lines and learning to incorporate ALL foods in moderation. ~ Amber
Bio: Amber has been working in the mental health field since 2008. She has a Bachelor's degree in Psychology from University of the Cumberlands and a Master's degree in Counseling Psychology from Union College of Kentucky. She is a Licensed Counseling Professional Associate (LPCA) certified by the Kentucky Board of Counseling. She is a member of the Association for Applied Sport Psychology, and is certified in Eating Disorders & Obesity from Northern Illinois University. Amber also belongs to the professional organization, the Kentucky Counseling Association. She has spent her career working with both children and adults in a variety of treatment settings. Amber is skilled in treating various mental health issues and has maintained most of her career as an addictions specialist. She utilizes her skills in addiction to assist her clients in identifying destructive habits, "food addictive" patterns, and develop a positive approach to overall health and wellness. She has a passion for assisting clients in achieving their healthy goals and learning to love nutritious foods and exercise. Amber provides a safe, caring and comfortable environment to promote healing. Her approach is nonjudgmental and her goal is to help you feel at ease while exploring a new path to wellness.
Course Curriculum
Introduction
Available in days
days after you enroll
Pre-Recorded Videos
Available in days
days after you enroll
Frequently Asked Questions
How long do I have access to the course?
You will have access to the course for the entire length of the course and for 30 days after. All live sessions in the course will be recorded for those that cannot attend live and will be available for viewing at a later time. Participants will have 30 days after the final session to view any missed course material. After the 30 days, the course will be deactivated. If you are unable to view all the sessions, you can signup for the course again in the future when it is available again.
Will I lose weight from this program?
This program is NOT a diet or short term weight loss program. The purpose of Healthy Eating Basics Bootcamp is to provide participants with the skills they need to make lasting changes in their life. There are many reasons why focusing on weight is not helpful in goal achievement - many of which will be covered in the program. It is my hope, by developing new skills and strategies for healthful living, that you are able to become the best version of yourself. For some, that might transcend to weight loss. For others, that might mean learning to love your body more for the beautiful shape it already is.
Is this program for someone that has an eating disorder?
No, This program is not a treatment program. Individuals with eating disorders require specialized treatment and intervention provided by a qualified mental health professional. If you feel you are suffering from an eating disorder, please contact Amber Madden for individual services or for referral to an appropriate care provider. However, this program may be helpful for those with disordered eating issues, such as: food addictive tendencies, emotional eating, stress eating, overeating, picky eating or someone just wanting to improve their health and eating behaviors.
What is the time/dates of the live classes?
Live courses times and dates will be posted closer to the start date of the program. If you are unable to attend live, you will have access to the recording of the live presentation throughout the program to review as many times as you want.
What if I'm not very computer savvy?
If you know how to go to a website and can click a button, then you'll probably be just fine in the course! Everything for the course is located within the course page and is very user friendly. In addition, there will be an OPTIONAL Live Introduction session prior to the start of the course. The Introduction will go over how to navigate the course, follow the lesson plans, and tips to make the most of the program. This session will also be recorded for those that cannot attend. And of course, if there are any problems while you're taking the program, one on one help will be made available to target any problems you experience.
What if I fall behind or forget to attend any of the sessions?
To make the most out of this program, you are encouraged to participate in the live workshops and the discussions int he Facebook community. However, if for some reason you are MIA for any of the live interactive portions, you will still have access to the entire course for 30 days after the program concludes. You are welcome to review the recorded sessions, review and continue to participate in the Facebook discussion feeds and complete the assignments. After 30 days from the conclusion of the program, the course will become inactive.
Cancellation policy: Full refunds are given until 1 week prior to the program start date, at which point the welcome packet will be emailed out. After the welcome packets are emailed no refunds will be given for any reason. Should participants wish to switch to a later program date, they are able to do so at no additional charge anytime prior to the start of their original program. Once the program has started, no more requests to switch to a later program date will be accommodated.
This course is closed for enrollment.