NEXT LIVE GROUP ENROLLMENT - OCTOBER 2017
Have you ever made significant changes in your diet and lifestyle, only to relapse during the holidays?

What starts out as a plan to have only 1 plate of food, quickly turns into 2 and then maybe by the end of the week (and 4 holiday parties later) you've decided to completely abandon your goals.

"I'll start over for New Years."
"There's no point in trying to make changes now...what with the holidays just around the corner."
" It's just once a year."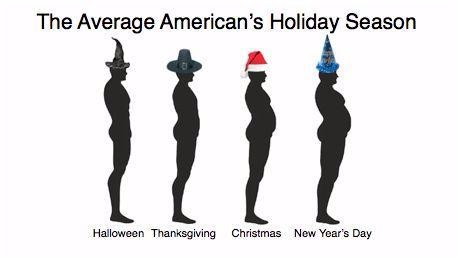 Before you know it, you find yourself falling back into old habits, telling yourself you'll "start Monday" over and over again. The cycle continues and then it's April and you've gained back weight, abandoned your goals and given up altogether...... ALL because of the holiday season.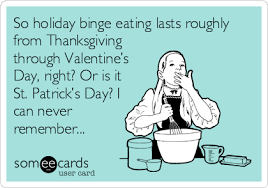 The holidays are a difficult time for many who struggle with food addiction and problematic eating. The food, family, parties and an endless supply of one tempting dessert after another presents a perfect storm of emotional eating cues and food triggers.
Not to mention the STRESS that comes with planning, cooking, going from one home to the other and shopping for gifts! This wonderful time of year sends some into a frenzy of stress and anxiety which, in turn, can result in emotional eating and a lack of willpower and motivation to take care of ourselves when we're having to take care of everything else!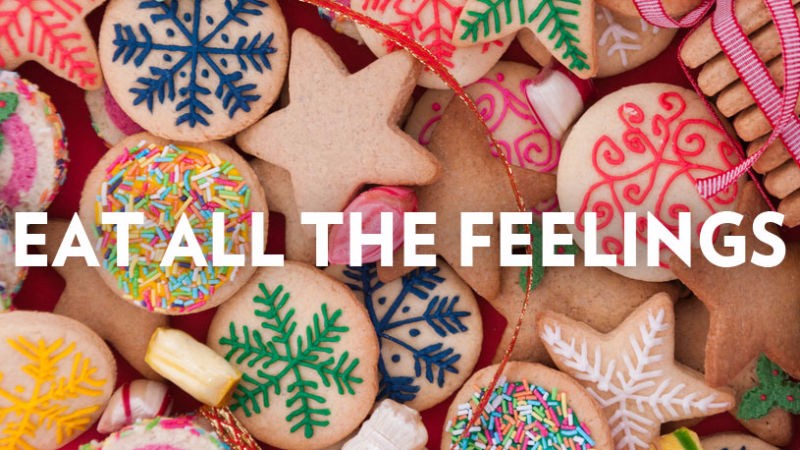 That's why I'm launching the Happy Healthy Holiday series. In this program, we'll be taking a look at all the many factors that contribute to goal abandonment and emotional eating during the holiday season. We'll be diving into understanding how deep rooted beliefs and ideas we may have around our families and seasonal foods, may be sabotaging our progress.
Along with lots of great information during this 3 week program, you'll also have individual, personalized access for weekly consultation with myself, an Eating Disorder and Obesity Specialist. We'll be answering any questions you have about issues you're experiencing and take a deeper look at the roadblocks you may come across during the holidays.
In addition, you'll also be able to take advantage of daily/weekly accountability of your eating habits and emotional triggers through the Record Recovery app, a great tool which allows me to be able to provide you feedback in real-time.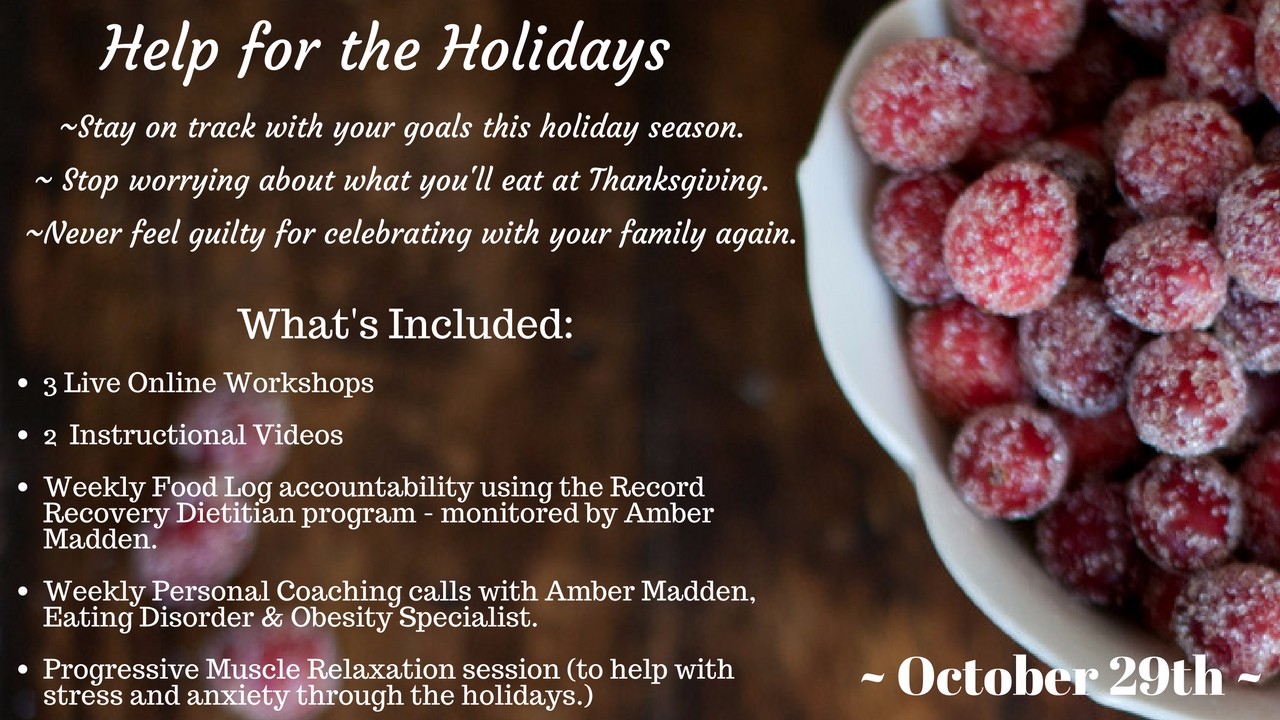 It is my intention to teach you how to enjoy the holidays without having to worry about whether or not you'll be able to maintain or continue working on your healthy eating goals. I want you to have a Happy, Healthy Holiday Season!
What's Included
3 LIVE Workshops
Week 1 - Christmas Time's A Comin' - Prevention and Preparation
The holidays can bring on an entire host of complicated feelings and emotions, many of which spill over into our food choices. Stress-eating, binge eating, to-heck-with-it eating.... all comes to the surface during the holiday season.
In this session, we will employ specific strategies to help you prepare healthfully for the holiday season. We will highlight researched interventions to help you prevent falling back into old habits. Skills such as Thought Stopping, Identifying Distortional Thoughts and Rational Emotive Behavior techniques will be covered. We'll discuss many of the problem scenarios that may come up and how to manage. We'll learn how to utilize these skills so that you can worry less about food and focus more on celebrating the season.
Week 2 - Celebrating Food and Family
Does it sometimes seem as if your family DOESN'T want you to be successful with your diet? Does EVERYONE in your family go back for seconds during holiday parties -- and you feel obligated to also? At holiday parties, do you find that you have a "food pattern" (always eating the same foods, going back for seconds, eating the same desserts and feeling miserable after -- MAYBE eating AGAIN later in the evening)?
During the holidays, "tradition" may apply to more than just celebration and unity. We'll be talking all about how family dynamics come into play with our food choices during the holiday season. Learn appropriate coping strategies so that you can stay on track with your goals and not fall into the family guilt trip pit. By the end of this session, you'll learn how to enjoy a holiday meal with your family without having to feel guilty about your food.
Week 3 - Have a Holly Jolly Emotional Basket Case Christmas
As much fun as the holidays are, they also tend to be some of the most stressful times of the entire year. Stress is one of the most significant factors in problematic eating! When we get stressed, we tend to let go of things in our life so that we can take control of others (like shopping, scheduling and finances!). Unfortunately the thing we let go of first - - is usually ourselves. Sometimes that translates to our health, goals and our eating behaviors.
In this session, learn how to cope with stress and still enjoy the holiday season. Learn effective strategies to mainstream your life in such a way to minimize stress and make willpower easier than it ever has been!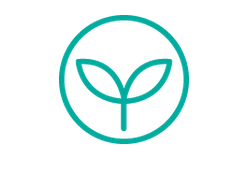 2 Informational Videos
- Thought Stopping Lesson - Learn this well-researched skill to stop negative thoughts in their tracks and keep you from derailing from your goals.
- Holiday Food Triggers - Identifying your triggers related to the holiday season and effective ways to overcome cravings and urges.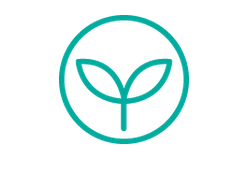 Weekly Food Log Accountability
Using the Record Recovery Dietitian app, you'll record your food intake each week. I'll be able to see your entries, provide real-time feedback and support via the app. Click here for more information.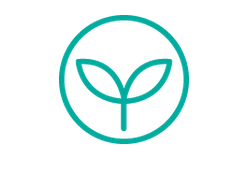 Weekly Personal Coaching Calls
With Amber Madden, Eating Disorder & Obesity Specialist. (15 minutes per call)
Each week I'll speak with you over the phone, through the email or face-to-face via online to answer your questions and provide customized support.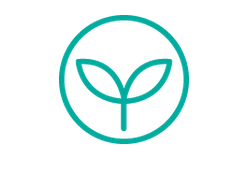 Progressive Muscle Relaxation Session
(to help with stress and anxiety through the holiday season.) A proven technique to help you with staying calm during this holiday season. What is PMR?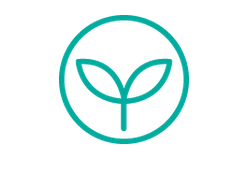 Bonus!
- Goal Setting Course from Joyful Eating program. Learn why Losing Weight is the worst New Year's Resolution, and what to do instead!
- Option to EXTEND your Personal Coaching Sessions and Record Recovery tracking through the entire holiday season for a discounted rate of $15 per week.

- Weekly Giveaways, including fresh meal deliveries from Blue Apron, Home Chef and Hello Fresh; free subscription to Eating Well Magazine and a set of Meal Prepster containers!
- Free 7 day trial to the Madden Wellness Membership (launching soon!). Like the membership? You'll also receive the option to signup for an entire year at half price! Click here to learn more.
- And much more!
Happy Healthy Holiday Preview